A conscious approach to sustainable cuisine
What you won't find with us: seafood, sushi, or exotic products from faraway lands. What you will find here: honest, traditional Austrian cuisine, homemade natural sourdough Lesachtal bread, and many homemade products crafted with love.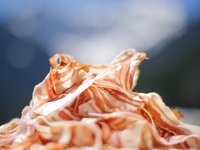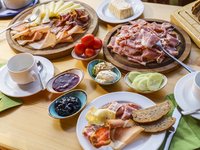 We have been producing our own Speck for many years. It is gently smoked over beechwood from our own forest and matured in the cool, fresh mountain air. We look after our fallow deer on over two hectares of land. Here, they have plenty of green space and places to hide. In summer, we mow the meadows and give the deer the very best hay all winter. We do not use fertiliser. After all, insects are also allowed to enjoy the great variety of meadow flowers and mountain herbs.
Lettuce, tomatoes, herbs, and other vegetables thrive in our garden. Food is held in high regard at our hotel. Without it, we would not exist – and that's something worth acknowledging.
Our producers in Lesachtal
Flavourful forest honey from Lesachtal, fresh butter from the neighbour, and products from organic farming – our producers also deserve a round of applause for bringing great flavours to Wanderniki. And you can even learn about the process and watch us work. The small-scale farming and forestry we do makes an important contribution to preserving the Lesachtal cultural landscape. It's also always nice for our guests to know where their food comes from.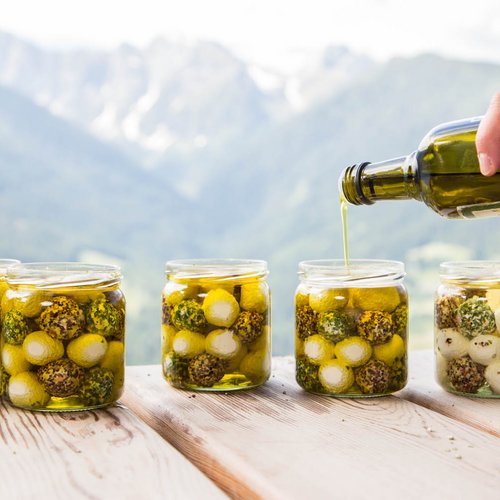 We get unique cheese specialities and the famous cream cheese balls from Elfriede Unterweger's family farm in Tscheltsch.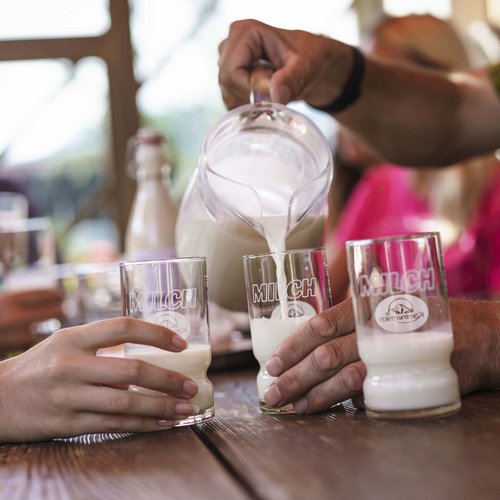 Elisabeth Guist provides us with fresh butter and buttermilk from the farm in Obergail to bring worn-out hikers back to life.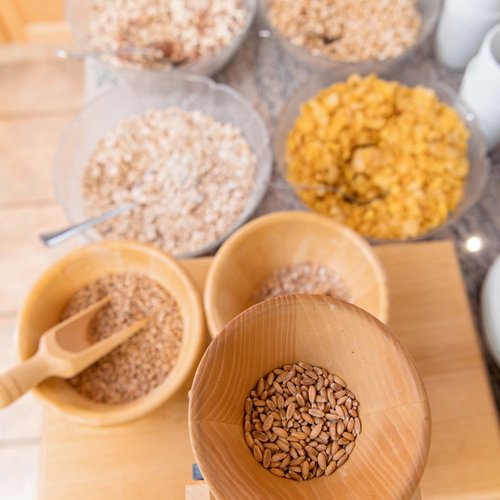 We source the grain and flour for our delicious bread from the Lugger family, who run the Luggau mills with a lot of love and dedication.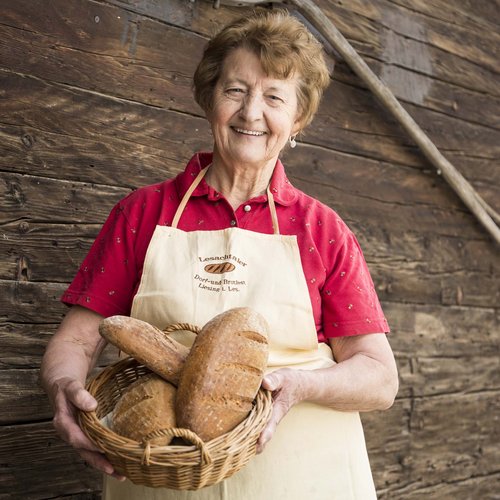 Grandma Rosa whips up her famous Lesachtal bread for you and would be thrilled if you would take part in the bread baking workshop.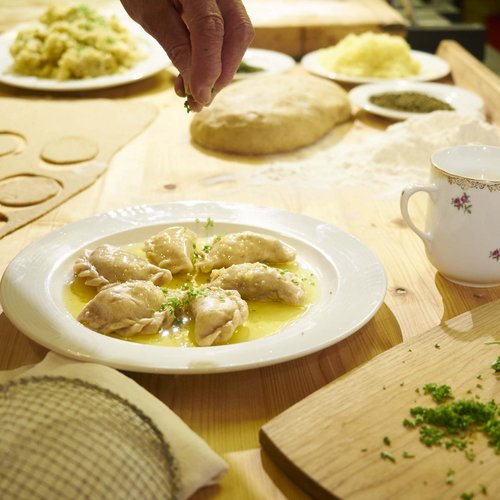 Fresh herbs for the kitchen come from our own garden and from Klara Obernosterer. She is known for her tea and herbal specialities from Lesachtal.